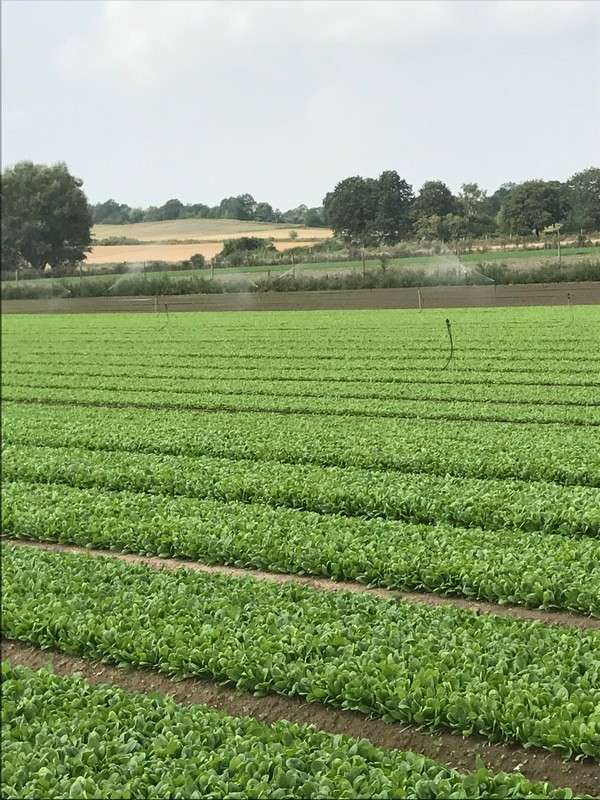 CAREER
We are a company from the agro-vegetable industry with an established position on the market. Our clients are well-known supermarket chains and processing factories for well-known restaurants in Poland and Europe. We will employ employees from both Poland and abroad.
To meet the employees, we have implemented the Global Gap GRASP standard for them. This enabled us to implement the best solutions in the field of social elements and we focus on modern solutions in the field of human resource management.
Each employee who decides to cooperate with us will receive free assistance in arranging the documents needed to obtain a work permit. We guarantee each employee accommodation and free transport to the workplace.
We operate in accordance with the law.We are currently looking for employees to:
Collection groups
Hydration groups
Planting groups
All interested persons please contact us by phone on:
or by sending a CV to:This email address is being protected from spambots. You need JavaScript enabled to view it.